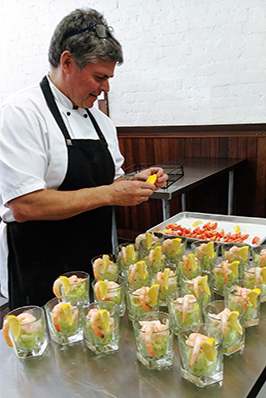 Our mission statement
"To provide a unique and unforgettable experience for Empyrean students based on individual and cultural respect and providing technical excellence in a caring environment".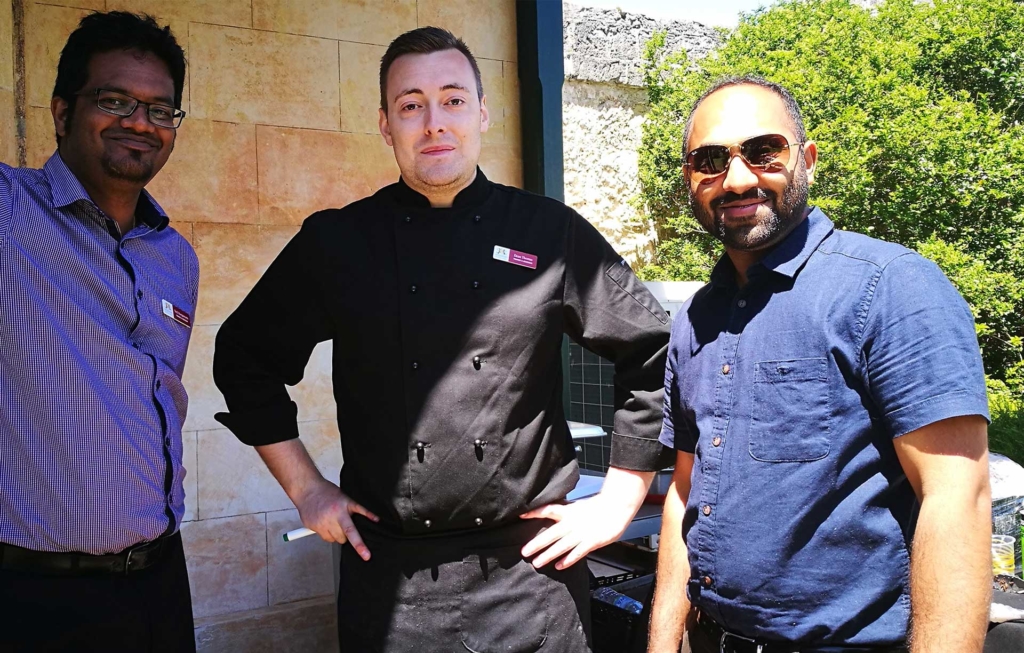 Study at Empyrean

Students are our priority!

We focus on providing quality education including knowledge, skills and an enhanced learning experience.

Our courses meet the vocational training requirement.

We specialise in training in Hospitality, Commercial Cookery, Patisserie, Business and Leadership and Management.

We are a Registered Training Organisation.

We offer Nationally Recognised Qualifications.

Our completion rates are currently at 95.8%.

We offer "Real Live" training environments so that the quality of education is enhanced.

We keep our classroom sizes small with personalised attention to detail for our students.

We provide excellent student service support whenever our students need help.

We have Job Placement support for our students.

We have connections with multiple Industry Placement facilities, well known four and five star hotels in Perth and Fremantle.

We carefully select our professional trainers with years of experience working in the industry.

Empyrean proudly provides real-world industry experience that ensures your qualifications fully prepare you for employment in your chosen industry.

Empyrean has students from over 40 different countries and full of culture diversity.

We offer free trial classes prior to admission, please contact Admission/Marketing for more information.