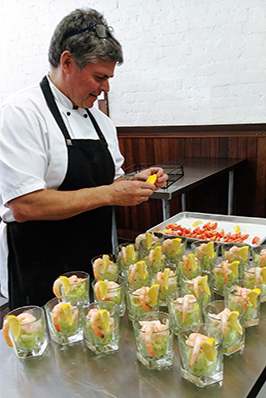 Our mission statement
"To provide a unique and unforgettable experience for Empyrean students based on individual and cultural respect and providing technical excellence in a caring environment".
What is RPL?
Recognition of prior learning is an assessment process that involves assessment of an individual's prior learning including formal and informal education and training system to determine a credit outcome of a specific unit or qualification.
RPL Available at Empyrean