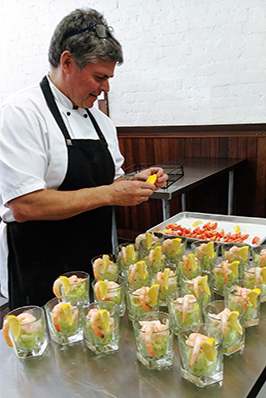 Why EEI
"To provide a unique and unforgettable experience for Empyrean students based on individual and cultural respect and providing technical excellence in a caring environment".
Corporate Training
Empyrean is very highly regarded by the business community in Perth and has designed a number of packages of training specifically for the needs of a particular Organisation.
This is a highly effective tool for Organisations to increase productivity and achieve significant efficiencies through staff training and involve­ment.