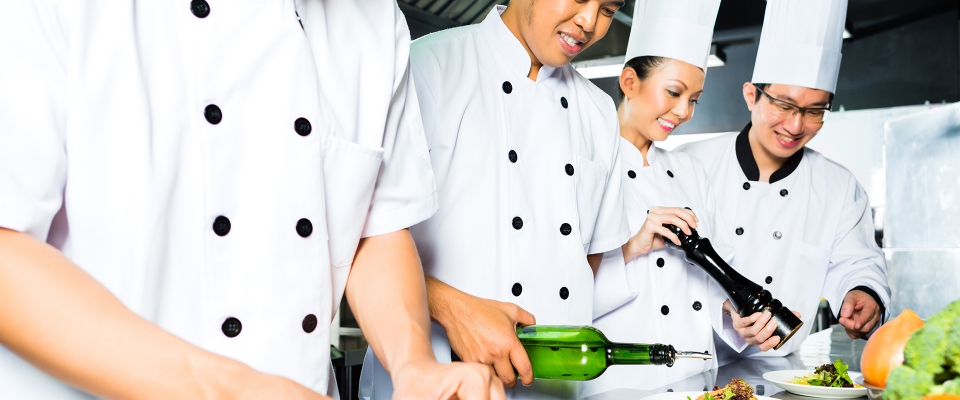 Tuition Fees for Domestic Students
About Financial Hardship
Financial Hardship Criteria
To be eligible for fee waiver all of the following criteria items MUST be met:
1. The student must have a Department of Human Services 'low income' health care card
2. The student does not have the disposable income to pay the fees via installments without compromising their ability to meet basic living needs
3. There is no basis for concluding that the student's financial circumstances are likely to change within a reasonable period.
For students to be eligible for fee waiver due to hardship a student must fill in the Empyrean Financial Hardship form. The Student must provide reasons for hardship and may need to supply proof of income documents to verify. Students who apply for and are approved for financial hardship are subject to Empyrean Financial Hardship policy and procedure.
Verification email from Jobseeker case officer is required to confirm the financial hardship application form.