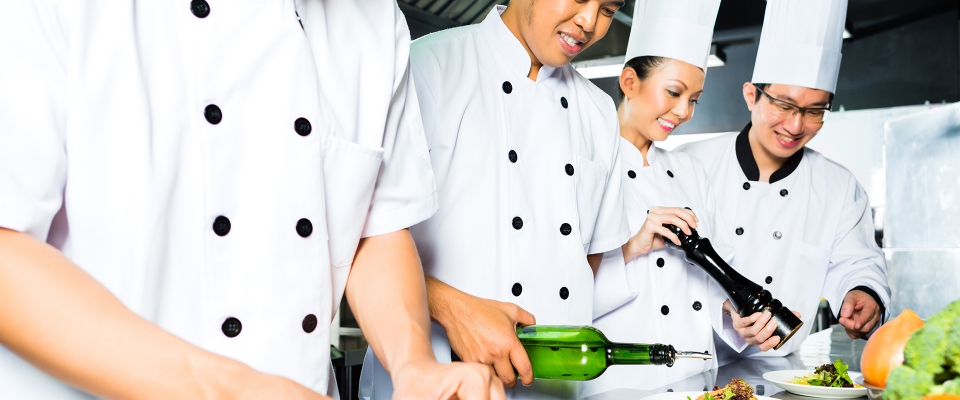 How to apply - International Students
Before applying to enrol at Empyrean Education Institute, please make sure you read and understand the following:
Empyrean Pre-Application and Enrolment Policy Procedure

Empyrean Refund Policy and Procedure

Empyrean Enrolment Agreement

Empyrean International Students Handbook 2015
1. Please click to download Empyrean International Student Application Form or Apply Online
View the Empyrean Refund Policy and Procedure
2. Attach certified copies of the following supporting documents with your application online or either email it to admissions@eei.wa.edu.au or bring the original/certified copies of the documents to Empyrean.
3. Return the application to:Empyrean Education Institute – Admissions Office
16 The Terrace, Fremantle WA 6160, or
Fax: +61 8 9227 1428, or
Email: admissions@eei.wa.edu.au or upload as part of your online application.
Entry Requirements
Academic requirements for entry: Empyrean Entry Academic requirements for students
Certificate III/IV course requirements: These courses are available to applicants who are 18 and older, and have completed a minimum of Year 10 or equivalent.
Diploma course requirements: These courses are available to applicants who are 18 and older, and have completed a minimum of Year 12 or equivalent.
English language requirements: Empyrean English entry requirements for students
Support documents listed below
i. Passport
ii. Evidence of English Competency (IELTS or ELICOS certificates or other English certification/EEI English Test)
iii. Academic results from either highschool or a qualification completed after high school
iv. Australian visa (if you already have one)
v. If you would like to apply for Recognition for Prior Learning (RPL)/credit transfers, you will need to provide your previous/current study testimonials, statement of attainment, work experience details, current resume/CV or any other relevant documents, i.e. letters from schools or employers etc
vi. Overseas Student Health Cover (OSHC) (if you have already) – Please note that international students are required to have OSHC for the entire period of their intended study in Australia
Credit card payment
We accept VISA and MasterCard. Please note a 2.5% surcharge will be added to the total payment fees. You will need to download the Empyrean Credit Card Form, or make payment in person at our campus.
Bank Account Details for EFT or Bank Transfer
Bank Name: Commonwealth Bank
Bank Address: 380 Scarborough Beach Road, Innaloo, WA 6018
Account Name: Empyrean Education Institute
BSB Number: 066-161
Account Number: 10619176
SWIFT Code: CTBAAU2S
Please quote student's full name or student number when transferring funds.