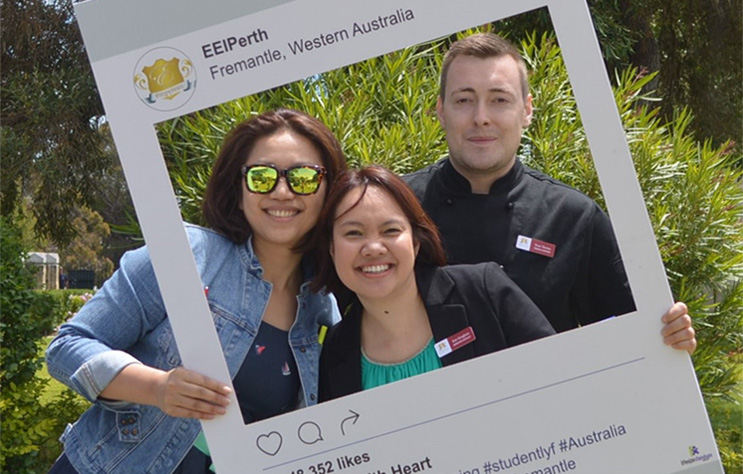 Student Responsibilities

Give respect to your lecturers and fellow student and respect their cultures and beliefs.

Attendance is compulsory.

Be punctual and respect class rules.

Continue academic improvement.

Pay your tuition fees on time.

Be part of Empyrean's family and give support to your classroom activities.

If you have a problem, do not keep silent. Speak to us and we can and will help you!