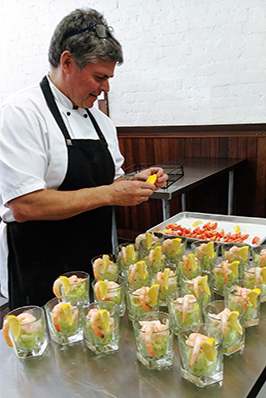 Why EEI
"To provide a unique and unforgettable experience for Empyrean students based on individual and cultural respect and providing technical excellence in a caring environment".
Advanced Standing with ECU
Empyrean always maintains a significant collaboration with Australian Universities such as Edith Cowan University. The Advanced Standing allows our students who completed Diploma certificates or/and Advanced Diploma certificate to receive credit exemption from the university and possibly advanced to 2nd year study in the university.
University of Notre Dame
Empyrean is keeping in touch with University of Notre Dame to strengthen our connection with the local academic community as well as to explore the possibility of study pathways.