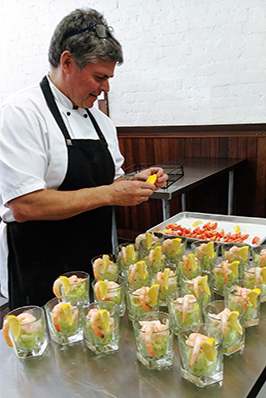 Why EEI
"To provide a unique and unforgettable experience for Empyrean students based on individual and cultural respect and providing technical excellence in a caring environment".
Approved delegate of the Australian Skills Quality Authority
Our delegation means that we have been invited and selected as a preferred provider because of our quality assurance systems and our high level of compliance record.
This enables Empyrean to apply changes to scope or registration much quicker and with less information required. It also means that we have direct and exclusive access to assistance with compliance matters. We are held to a higher standard than other colleges.
Please refer to the Approved Delegate page on the ASQA website for more information.