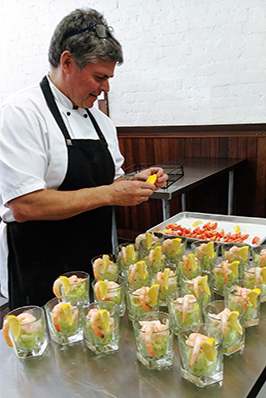 Our mission statement
"To provide a unique and unforgettable experience for Empyrean students based on individual and cultural respect and providing technical excellence in a caring environment".
Welcome to Empyrean
Empyrean Education Institute is Perth's fastest growing Commercial Cookery, Hospitality & Business College and is located in the bustling precinct of Fremantle, a city which is renowned for its heritage buildings and well-preserved colonial-era architectures.  Students at Empyrean have the opportunity to study and train in real live environments such as our own Quinlans restaurant and the kitchens of our commercial  partners, four and five-star hotels in Perth so that this experience personalizes their theoretical training.
To date, Empyrean Education Institute has been very successful in training both Domestic and International students from across the world. We assist them to be job ready for work in the industry and equip them with the skills and knowledge to find employment in their home countries. In recognition of these achievements, Empyrean has won the Australian Business Award for its contribution to the community.  Empyrean Education Institute greatly prides itself in its excellence in training for both domestic and international students in Western Australia.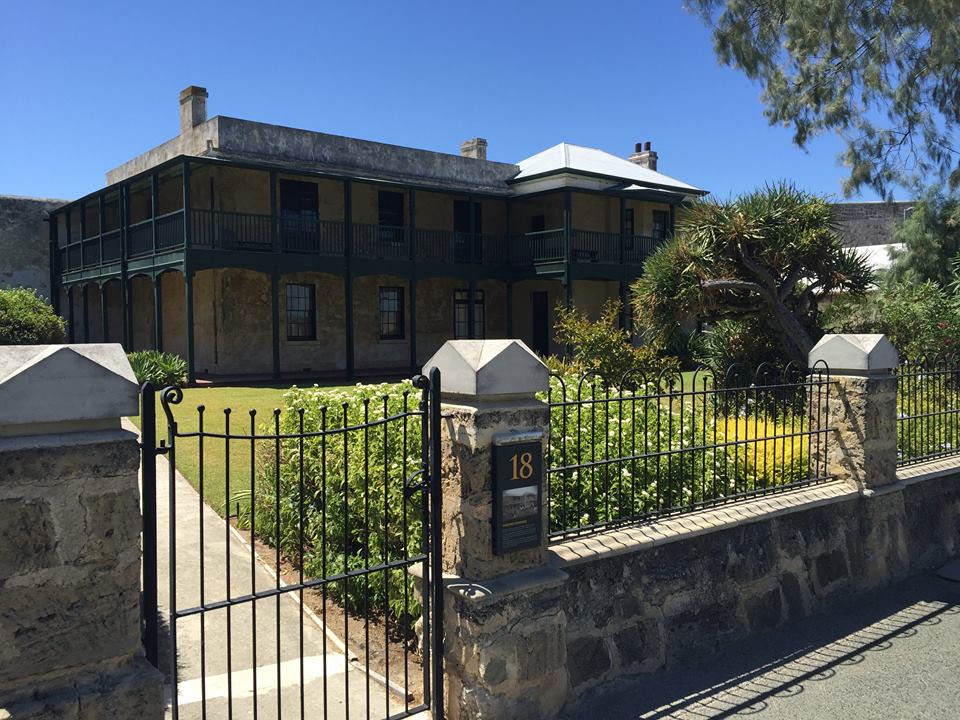 Our mission statement
"To provide a unique and unforgettable experience for Empyrean students based on individual and cultural respect and providing technical excellence in a caring environment".
Our vision statement
"To continue to be the leading quality Training Organisation in Western Australia. Everything we think and everything we plan and do is all about quality and the benefits that quality brings to our Students."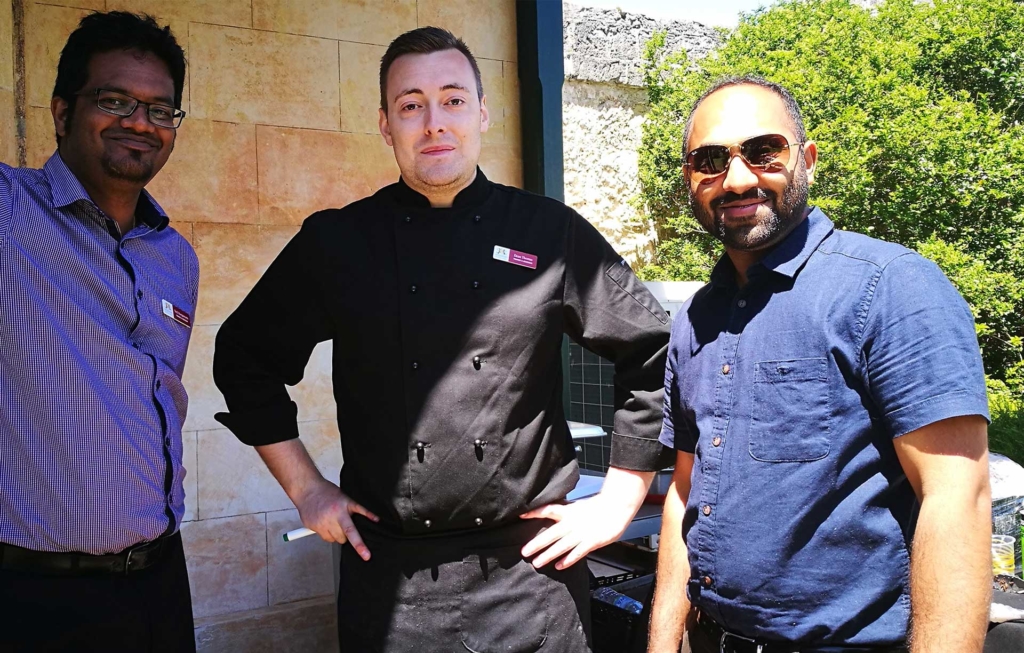 Key success factors

Ensure that Empyrean builds significant relationships with Governments and Government Departments.

Ensure that completion rates for students are considerably above industry norms.

Ensure that all our students have an unforgettable experience.

Ensure that all our lecturers are respectful, knowledgeable, passionate and caring.

Ensure that Empyrean facilities are world class.

Ensure that Empyrean recognises and qualifies for all appropriate forms of Government assistance.

Ensure that Empyrean continues to build the brand as the educator of choice.

Ensure that Empyrean creates exciting events for our corporate clients.
Empyrean Ethos
Empyrean will always look after its students and staff. Empyrean's international students come from over 40 different countries bringing with them a vast array of cultures and understandings. We embrace these cultures and bring life and energy into our Fremantle campus. Our support for our international students is legendary, from our admissions process through to our airport pickup, our advanced training, our internship programmes and our job placements. Even after internship and job placement, Empyrean follows our students and ensures that their employer is treating them well, is paying them the right amount of money and is complying with all their Australian Government entitlements.
Empyrean also has a range of programmes which cover our Australian local students whether they are unemployed, have disabilities or are simply struggling in their everyday lives. Empyrean has been recognised for its contribution to the local Australian Community winning awards in 2010 and in 2011.
A message from our CEO
On behalf of EEI, I would like to encourage all students to enrol into these programs and start their journey towards securing their future. Experience the Empyrean difference, achieve a qualification for your future, and succeed!
When you enrol with EEI you become part of the Empyrean family. This simply means that we will look after you to the best of our ability. This applies not only to your academic progress but we are happy to help you with everything that impacts on your wellbeing including your finances, your banking, your health care, your landlord and your employer. Empyrean will always help you.
To your parents and grandparents I offer to keep you safe when you are in my care and I offer the very best lecturers, the very best student support and administration officers so that your time with us is enjoyable and fulfilling. I look forward to seeing you in Empyrean soon.