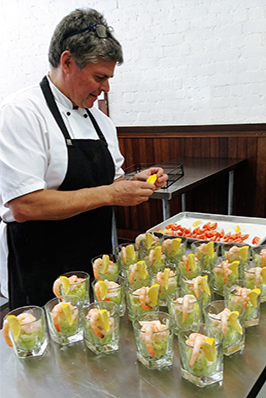 Our mission statement
"To provide a unique and unforgettable experience for Empyrean students based on individual and cultural respect and providing technical excellence in a caring environment".
Our Team
Empyrean team are passionate, energetic and industry-seasoned professionals who are dedicated to bring quality trainings to our students. Empyrean's academy team devote themselves in programme development and hands-on training to make students "job-ready". The multicultural background our staff bring into Empyrean has enriched the company culture, and our mission is to assist students achieve their academic goals regardless of their background. Here at Empyrean, we offer comprehensive student support from academic progress to culturalisation and career development. Our vision is to build a friendly and warm environment for all Empyrean members.